Back to all posts
Posted on
Important Changes to Whitecourt In-Town Busing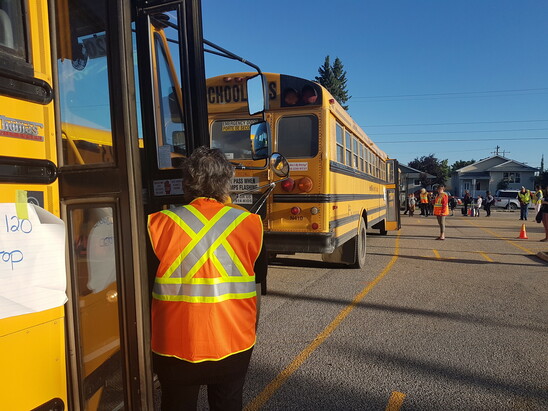 Beginning Monday morning, September 18, NGPS will have an additional urban (in-town) bus route running in Whitecourt. We have added an additional urban route, #128, and re-configured six other urban routes, to improve bus service to students.
PLEASE NOTE If you are impacted by this change, you will receive an email from PowerSchool on Friday, September 15, advising you that there has been a change to your child's transportation service. 
Additionally, on Friday, September 15, all Whitecourt schools will exchange old bus passes for new bus passes for affected students. 
PLEASE NOTE: New bus passes may indicate a different route number, a different bus, a different departure time, or, in a few cases, different stop locations. Please refer to the new bus pass for this important information.
If your child is not at school to receive their new bus pass this Friday, September 15, the Transportation Department will try contacting you to come and pick up your new pass at the Division Office. The Office will be open on Saturday, September 16 to accommodate any families who may not have been able to get their pass on Friday.